Only administrators can remove a student from a Unique Learning System subscription. Removing a student is irreversible.
An administrator can remove a student using the following steps:
1. Sign in the n2y.com.
2. Select the blue gear to launch the Administration section.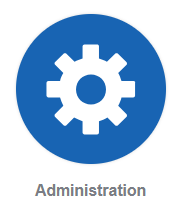 3. Select Faculty & Students from the Administration menu.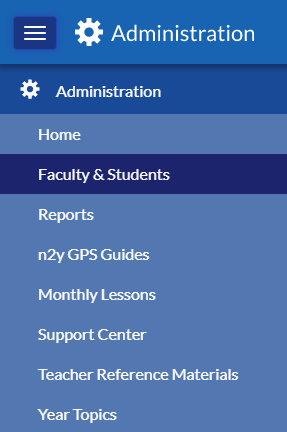 4. Locate the desired student.
5. Select the Action arrow for the student you want to remove.


6. Select the Remove button.
7. Type "remove" into the box that appears.