Select "Search" from the left menu.

Select the orange "Browse" button.
Select the desired category.
Select "Go."
The search can be further refined by adding a key term in the search field.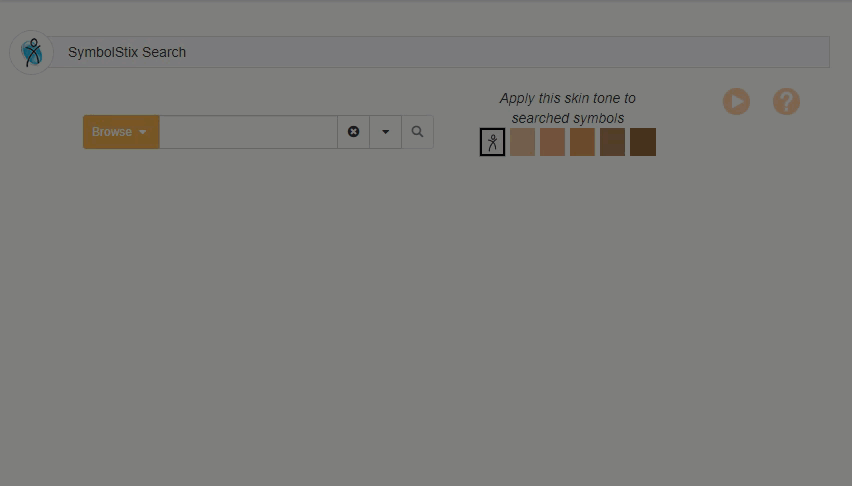 Pro Tip: Select a symbol from the search results and then select the orange Categories button. This will display all symbols related to the category.