How to Record an Incident or Achievement in Positivity:
1. Select the On-Demand Button in the upper right-hand corner.
2. Select the Record Incident or Award Achievement Button.
3. Use the checkboxes on the right-hand side to select the entire class or individuals.
4. Select the Submit Action button in the bottom right-hand corner.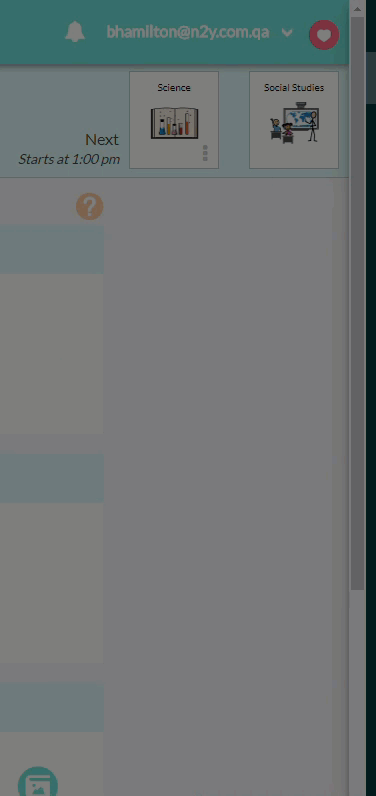 Notes about the incident or achievement can be added from the Current Status page. This is accessible by selecting your student's avatar in the Current Status section of the Home screen or the Student's page in Positivity.