To set a start time:
Navigate to My Students under My Account.

Select the Homework Time at the top of the page.

Type the desired time OR select the clock icon to select a time and then select the checkmark to save it.

Select Update.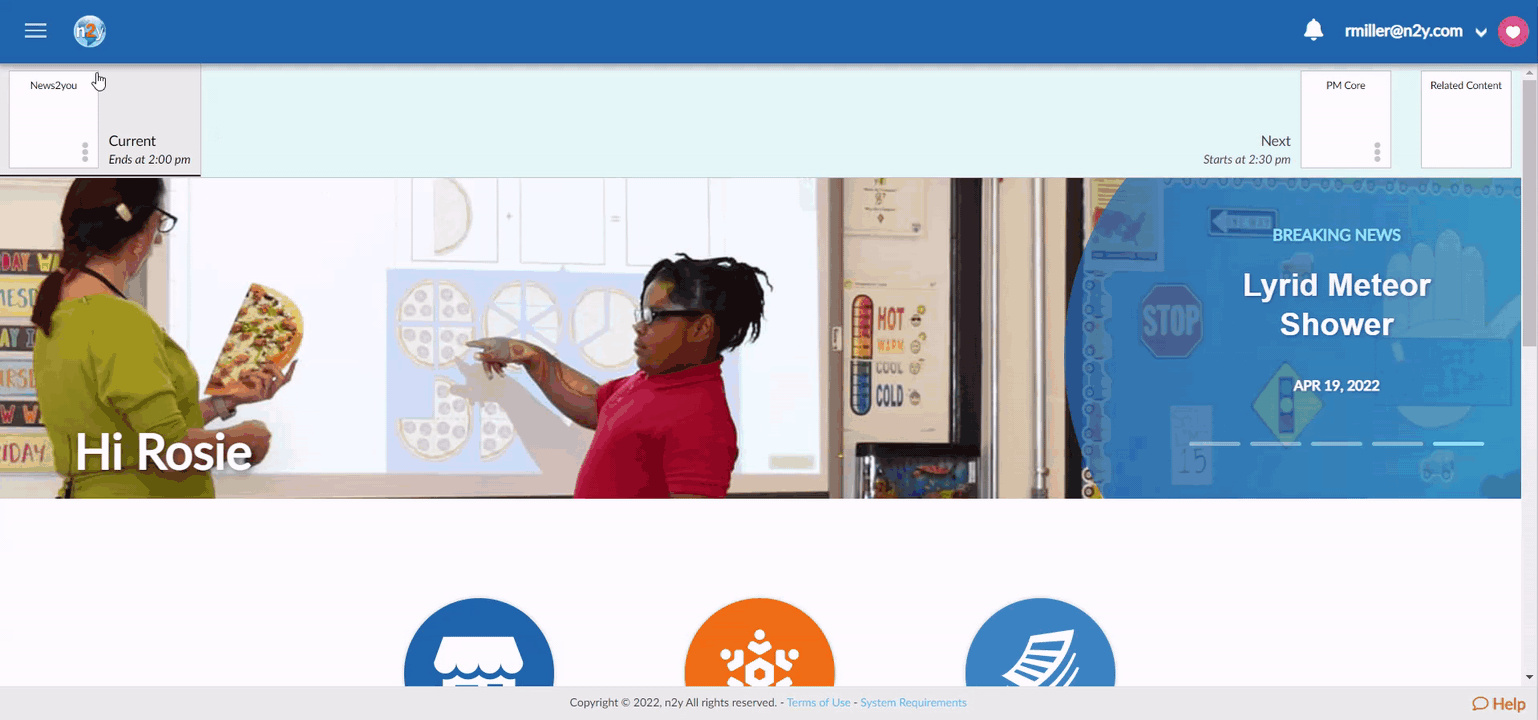 Please note that the start time should be after the school day has ended. Once the homework time starts, students will not be able to access any activities that are intended to be completed during the school day.
Only activities assigned as Homework will be accessible once Homework time starts.